Programs designed specifically for you! Powerlifting, High Intensity Training (HIT), Crossfit, and Bodybuilding. It doesn't matter what your goal is. No Limit Fitness will help you achieve those goals through these intense and effective programs.
M-F: 11 AM - 1 PM / 4 PM - 9 PM JST

SATURDAY: 8 AM - 9 PM JST

SUNDAY: 12 PM - 4 PM JST
Do you to compete? Looking for a coach? Bodybuilding takes extreme Discipline, Consistency, and Hard Work. If you are looking for a coach to help you prep for your first competition, or even your fifth competition, No Limit Fitness has experienced and knowledgeable trainers to help you with show prep as well as posing.

High Intensity Interval Training (HIIT)

HIIT is a great way to improve your endurance, stamina, and strength all at the same time. No Limit Fitness HIIT Program will challenge you to the MAX! This is a great way to stay lean, stay in shape, and improve performance overall.

Strength Training/ Powerlifting

If you are looking to improve Strength and Power, you won't be dissappointed with the programs that are available to boost your Bench, Deadlift, and Squat 1RM, for personal goals or as you prepare for your next powerlifting competition.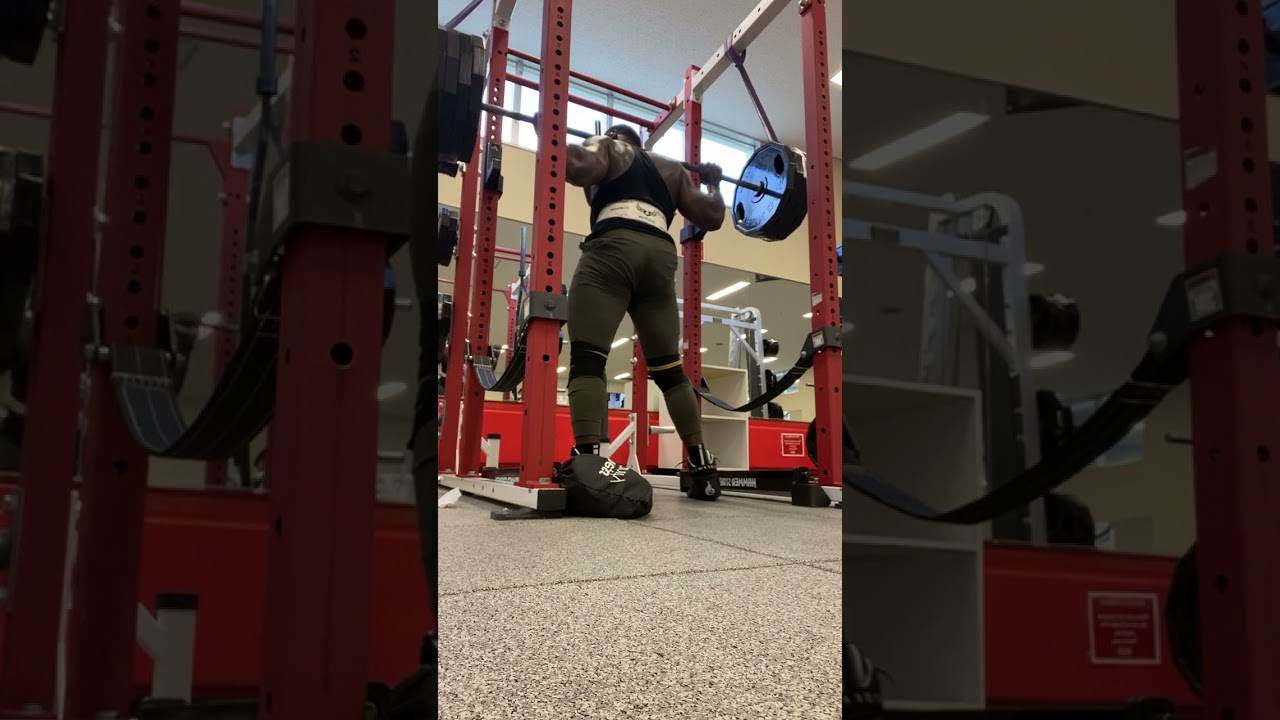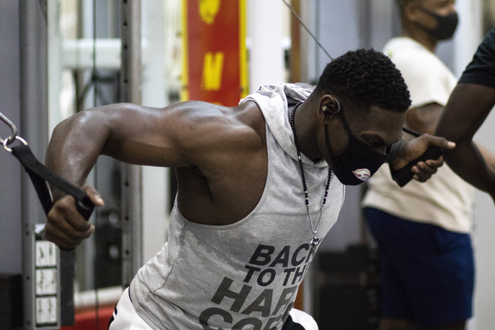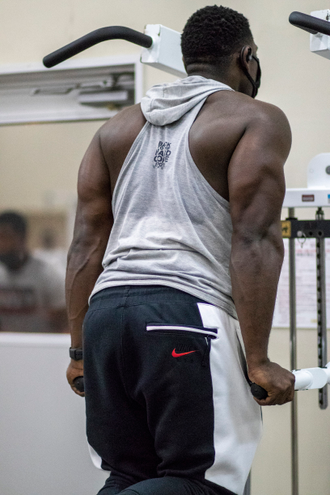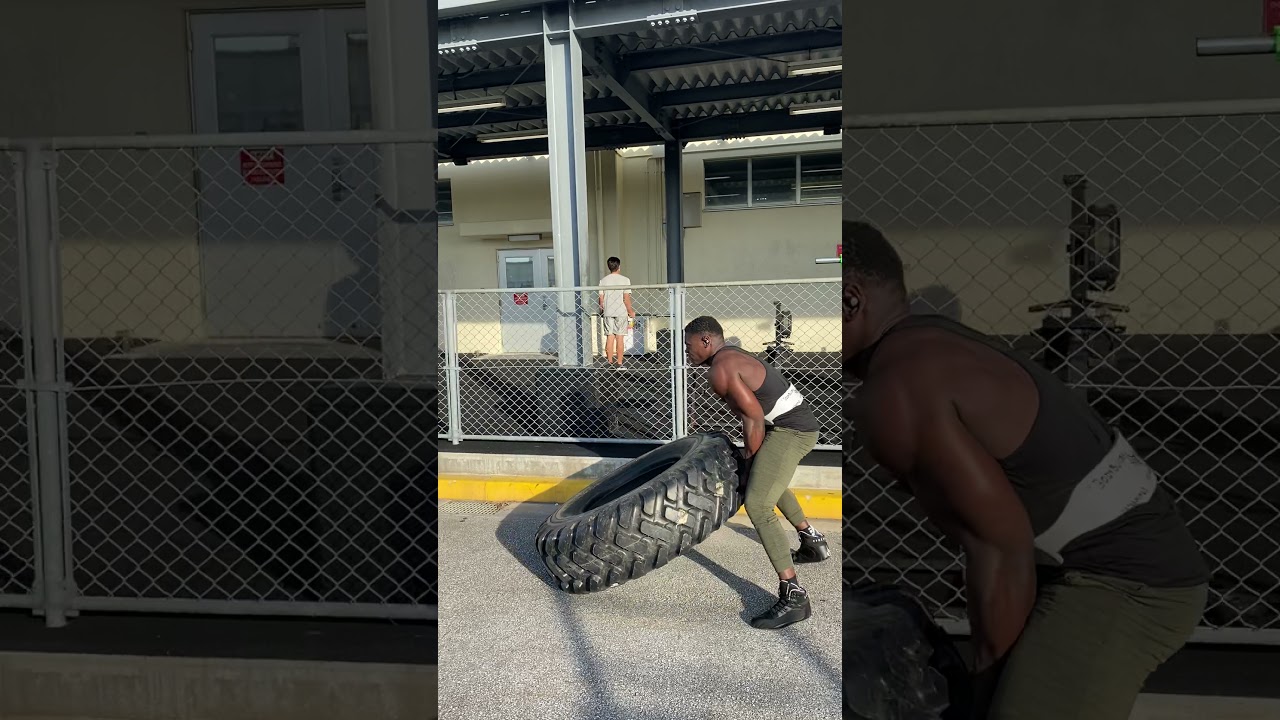 certified personal trainers